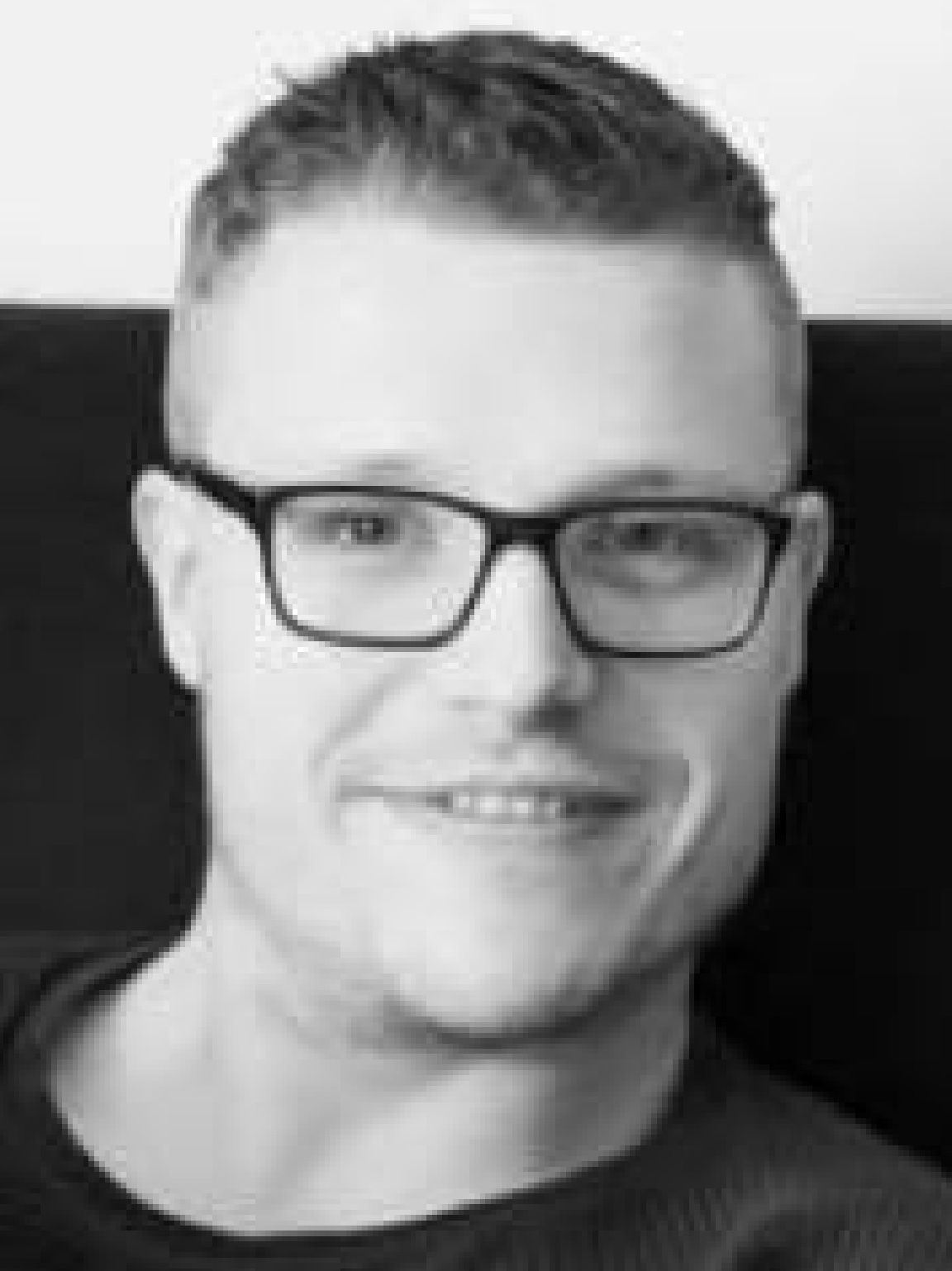 Tim de Groot
Founder (Recycling specialist)
I am an recycling expert specialized in electronics, for almost 10 years starting at the age of 21. After finishing HBO small business and retail management the decision was made to start an own company called 'de Groot Electronics Recycling'.
Recycling IT equipment and the physical destruction of all data carriers in this sector was the starting point. After a couple of years a friend asked if there was a solution for old and used batteries from E-bikes / E-scooters to be recycled. This opportunity showed that there was a market for the recycling these batteries and soon after a concept to re-use most of the parts was ready.
'Energy Cells B.V.' was born 2 years ago. Daily work is to research and develop new ways to recycle.
After inception 'Energy Cells B.V.' started testing 18650 cells. Disassembly and testing batteries is very tedious and requires specific knowledge. Initial test processes using commercially available chargers was labour intensive and not reliable.
The MegaCellCharger replaced the initial setup though after a few months using the charger there where some points I liked to change. After a good conversation with Martin, which I knew as a good customer of tested 18650 cells for his energy storage and the developer of the MegaCellMonitor software,resulted in the idea to make our own charger; called: EnergyCellsCharger (ECC). This charger must outperform the MegaCellCharger in the points I wanted to change and what the community is asking for.
MY CHARACTER IS DESCRIBED AS: having leadership running business, social in the management of my employee, driven to achieve my goals.
External references: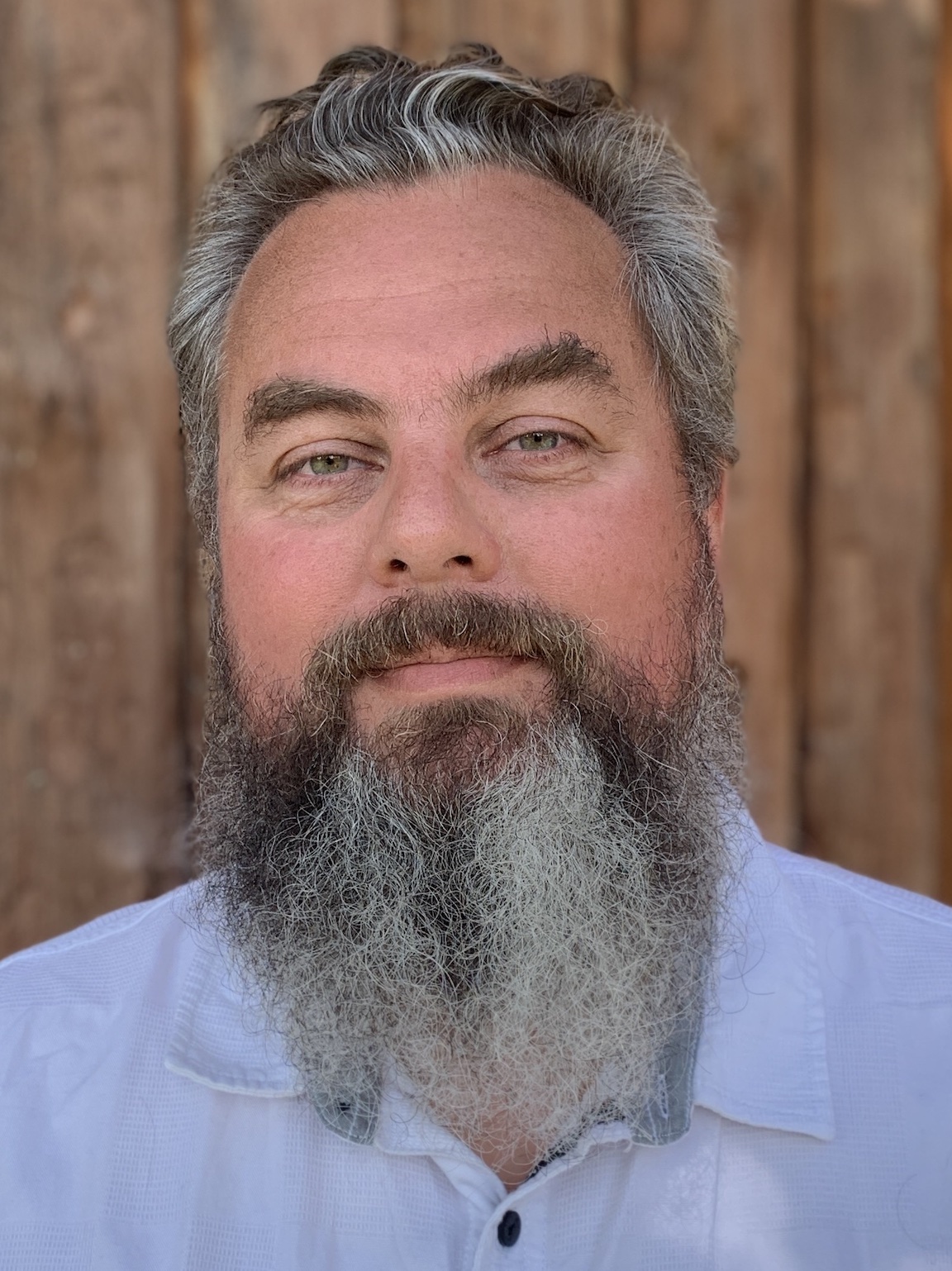 Martin Meuwese
Founder (Software development)
I am an enterprise architect in different sectors with a strong track record on both in-house IT projects as well as commercial ventures. I have over 20 years of in-depth and all-round experience including , multi-cloud design, migration and transformation, business transformation, IT strategy, application development and infrastructure design.
As lead architect I developed global high volume and low latency electronic trading systems, high available and scalable infrastructures both in private and public cloud environments.
Part of my hobby is renewable energy, building and improving energy storage with the objective to be self sufficient. As part of this hobby I started to develop an application which interfaced with the MegaCellCharger for testing lithium ion 18650 batteries.
Now, after years of studying academic papers and practical expeirence, learning from the community it is time to develop a new charger which is fit for purpose now and ready for the future.
MY CHARACTER IS DESCRIBED AS: Strong team player, shows leadership when required and key player in determining and executing IT strategies.
External references:
https://www.megacellmonitor.com
https://www.cande.eu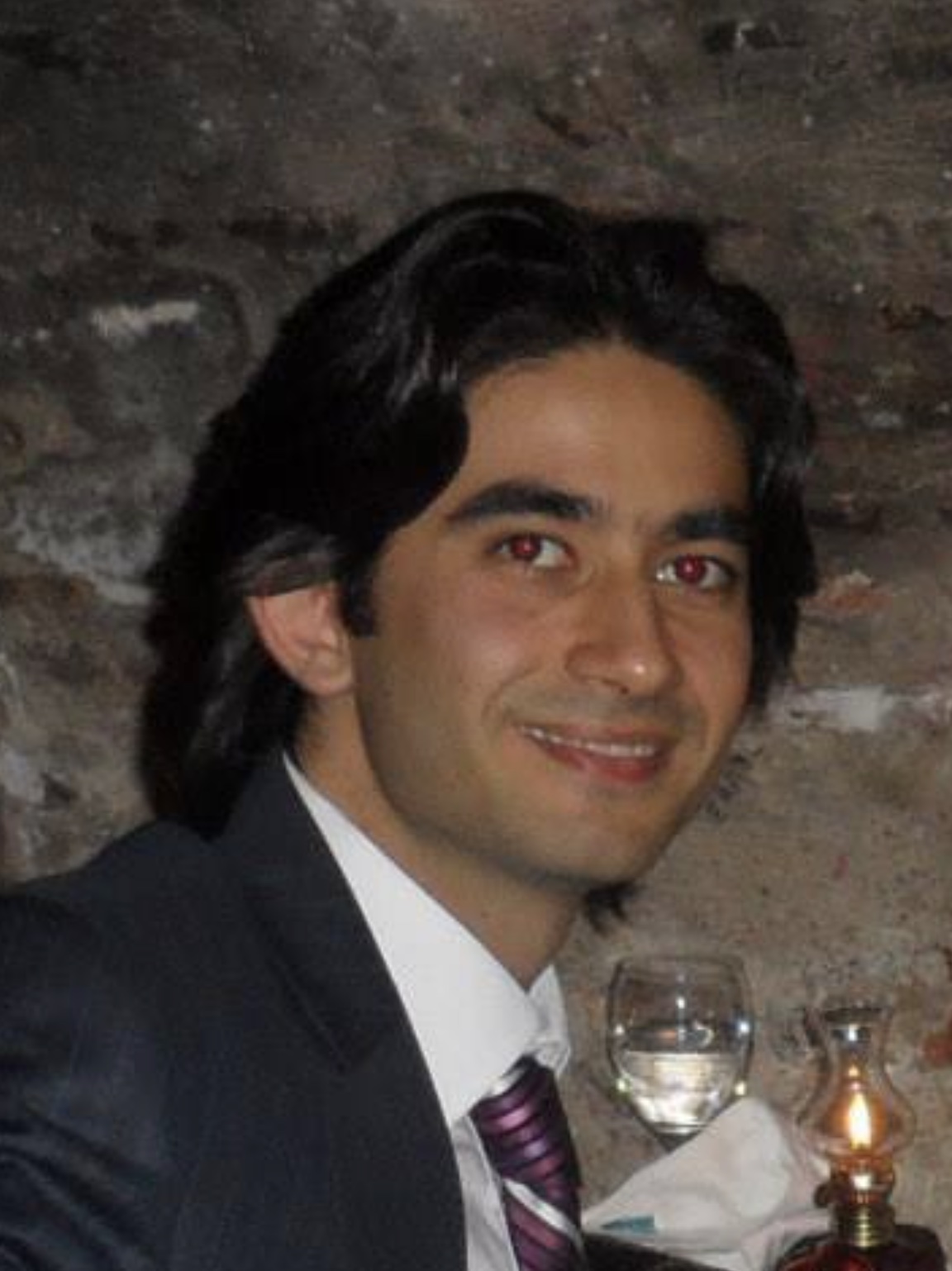 Sarper Onal
Founder (Hardware development)
Sarper Onal has a solid experience in transitions in electronic design. Taking an active role in the engineering activities including the technical leadership of the highly-talented engineering team, road map development of the new technologies and products.
Takes an active role in the embedded hardware development of projects which are evolving into products, managing product projects, Analyzes the processes and system structures from the idea to final and completed product.
Leading in the development of new systems, services and product design projects.
Main tasks include the electronics architectural planning of new devices, searching and choosing among different core solutions, drawing/checking schematics, managing revisions and BOMs /PCB layouts. Approaching the project based on listening to the Client's requiremens to finalaze a project including hardware, software and mechanical parts.